Bible College Scholarship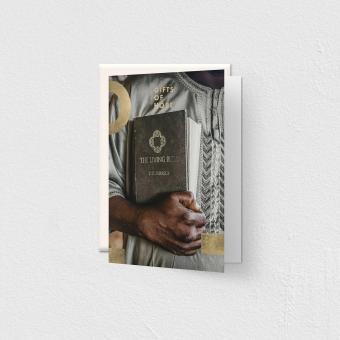 New this year. Give the gift of a Bible College Scholarship this Christmas.
In places where Christians are vulnerable to persecution, Christians who want to serve the church often do not have access to the theological training they need.
This gift will help support and train a pastor, sponsor their theological education, and connect them with mentors.
Choose Your Option