Centre of Hope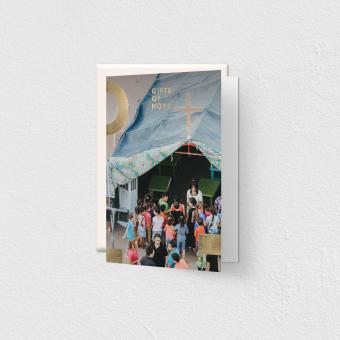 Give the gift of a Centre of Hope this Christmas.
The Middle East has been ravaged by war for decades, and the danger for Christians means that few remain.
With this gift, you can help transform a local church into a 'Centre of Hope', a place which offers training and support for those left.
Centres of Hope provide counselling, distribute food, run youth and children's activities, teach English, disciple new believers, give business loans, and run marriage and parenting courses – all to strengthen the church and ensure Christians can stay and witness to people who most need Jesus.
Choose Your Option