Support North Korean Believers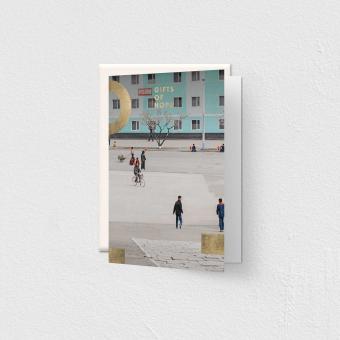 New this year. Support North Korean believers this Christmas.
North Korea is the most dangerous place in the world to follow Jesus, making it impossible to live openly as a Christian in the country. North Korea is also facing a tragic famine, with the majority of the population living without access to enough food or basic needs to sustain them every day. Now more than ever, strengthening what remains in North Korea is critical.
 
By choosing this gift will provide crucial food, medicine, and clothing supplies to North Korean believers through secret networks in China. You're giving lifesaving support to those who need it most.
Choose Your Option